Dr Coni Judge - Executive Coach for Women Leaders
With over 25 years of corporate experience, Dr. Coni Judge is a highly-sought, seasoned, and discrete executive coach specializing in working with women leaders around the world. Based in the UAE and UK, Coni is an expert in communication, executive presence for women, and introversion. Coni integrates positive psychology into all aspects of her work.

Coni is passionate about helping women succeed in all domains. Based on her groundbreaking research with over 100 C-level leaders, Coni has developed a proven method to help female leaders understand their personality and unique strengths. These are the key aspects to get right to help highly qualified and talented women succeed. Recognizing that the corporate world is geared to promote extroverts, Coni helps 'quiet' women remain true to themselves while transforming their personal presence to get the recognition and roles they deserve.

Reach out today to learn how Coni can help you.
Executive Coach & Leadership Mentor
Guidance to Reach Your Goals
Coni is an expert in executive presence, impression management and personal transformation.
Speaker and Researcher
Fresh ideas to engage even the most cynical audiences
Coni is a seasoned, dynamic keynote speaker, facilitator and lecturer. She designs and presents bespoke workshops for teams and companies on topics around change including presence and impression management, communication and collaboration, and personality diversity. She is performance psychologist, published author, and has taught at University level.
There are lots of ways to get Coni's help for you or your team: Engage her for one-to-one coaching. Attend an online course. Download her micro-courses. Buy Coni's Books. Introduce Coni to your organisation and book her for a presentation or workshop.
Communication & Change
Effective communications to achieve real change
Coni is a respected communication strategist and consultant. She is also a dynamic and engaging presenter, frequently giving speeches on Executive Presence, Communication and Collaboration for Teams, and Personality Diversity.
Clients Coni has helped to
Perform, Transform & Communicate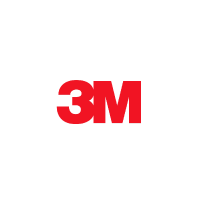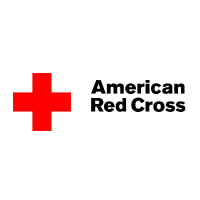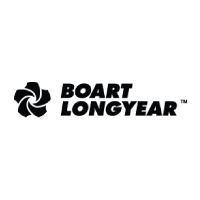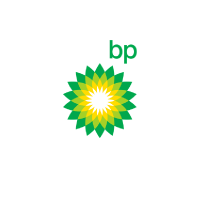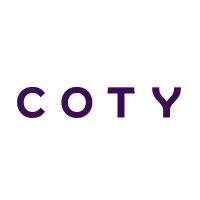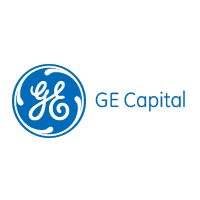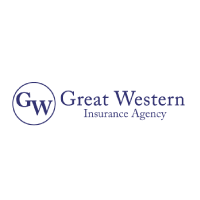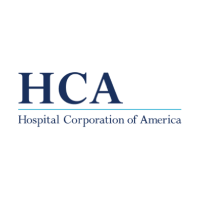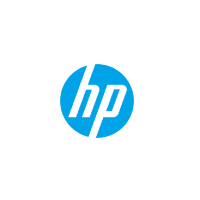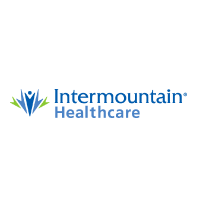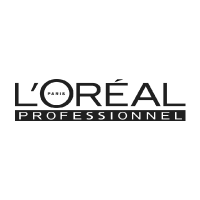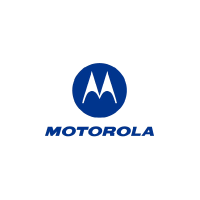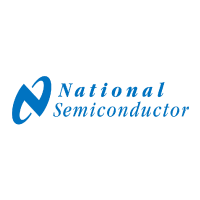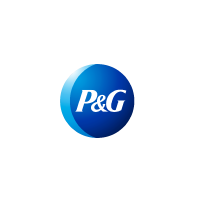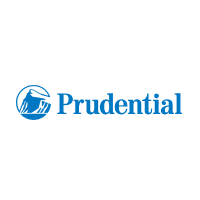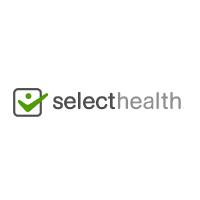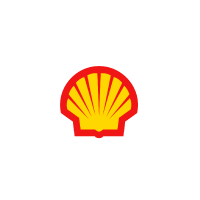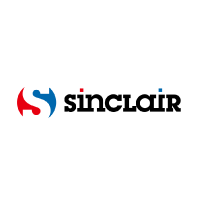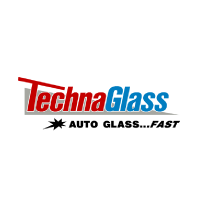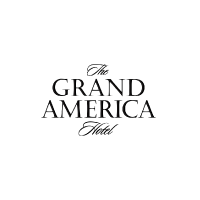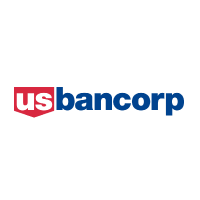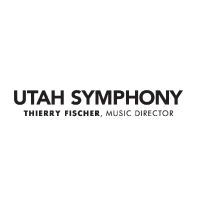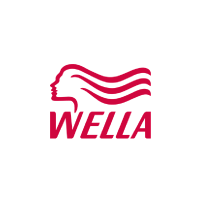 "After working with Coni, I look and feel fabulous.  I now know what to wear, when to wear it, and how to present a great image.  I recommend her highly to anyone who wants to feel confident and powerful every day."

"Coni is extremely gifted in helping leaders create a powerful personal brand. Work with her – you'll enjoy, and benefit from, the experience."

"Coni Judge can give you what you always wished for and never dared believe was possible: the opportunity to be guided, by someone who cares, toward making your outside impact match the best of who you are inside. I give her services five stars!"

"Working with Coni has been such a positive experience. I've lost track of the positive comments from colleagues, friends, family and others who are amazed by the transformation and see this as a better version of who I really am."

"Coni is an unparalleled communications professional who has a firm grasp of the discipline and a very strategic mind"

"I've referred numerous individuals who need help getting to the next level to Coni because she can truly elevate a person's performance"

"Coni has provided training and coaching to many of our teams.  We have seen significant results attributable to Coni's work that have helped us maintain our position as market-leader"

"With Coni you get not only a first-rate communications professional but also a top-tier business strategist... a rare combination"

"Anyone who works with Coni will find a consummate professional who can handle all their communications needs"

"Coni's my secret weapon.  I trust her insight, judgment and ability to see what's really going on and what needs to happen to move the ball forward in the right direction in any scenario"
Are you ready to move forward and
take that next step? Feel free to reach out and let's talk - Coni Judge, PhD
Helping Leaders, Teams & Businesses to Perform, Transform & Communicate
Coni has provided mentoring, training and communication strategies for some of the world's biggest and most respected companies.
Please contact Coni for a
non-obligatory discussion about how she can help you or your company.