Executive Coaching with Dr. Coni Judge
Solution-Focused Coaching for Women Executives and Introverted Leaders
Contact Coni to discuss how she can help you reach your goals and succeed.
I have developed specific expertise to help female and introverted leaders advance their careers in traditionally male, extroverted professions. With over 25 years of corporate experience, I understand the realities of business and the importance of communication and impression management, particularly for women and introverts. There is a lot of pressure for top leaders to 'act extroverted' which is not only disingenuous and inauthentic but it's actually proven to cause physical symptoms of stress for introverts. Yet, not addressing the aspects of introversion that may be holding you back can result in extremely talented and qualified individuals being passed over for the top jobs - losing out to their highly extroverted competitors.
I have helped dozens of senior, C-suite leaders who identify as introverted to improve their communication skills, master strategic personal presence, and embrace their personal leadership style. Based on my research on C-level leaders and introversion, extensive background in positive psychology, and work as a top communications consultant with some of the world's biggest companies, I have a bespoke process to help leaders positive first impressions, project confidence, navigate organizational politics, develop impactful communication skills, and accelerate career momentum. I only coach a limited number of individuals. This allows us to really focus on solutions and make a change to get the result that you want. My client base is global, so sessions are usually virtual with occasional face-to-face sessions as needed. Each coaching relationship is unique, designed for you to work specifically on your personal objectives and needs. I use positive psychology-based tools to help you gain insights into your communication patterns, performance and make lasting changes so that you achieve your goals. Because I focus on achievement and progress, most clients start with ten 60-minute sessions or six 90-minute sessions. Sometimes our coaching continues for a longer period, but most often we are able to overcome blockers and achieve your goals within those sessions.I have found that affinity, trust, and having a shared commitment to your success is the key to a healthy coaching relationship. If I don't feel I'm the best coach for you, I will give you ideas for other resources. Given that I work primarily with introverts, and I am highly introverted myself, I know making the first approach can be daunting. Please feel free to contact me if you have questions and we can set up a brief initial conversation. If we do work together, our coaching can either start immediately or, depending on my client roster, I can add you to my waiting list. I look forward to hearing from you, and in the meantime wish you all the best in your quest for personal and professional growth!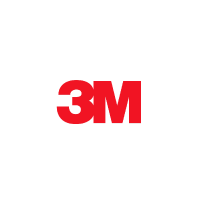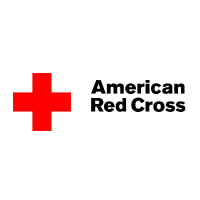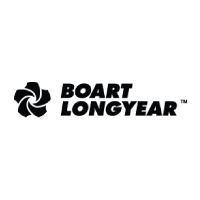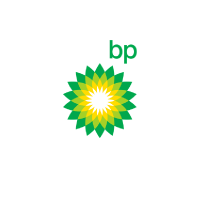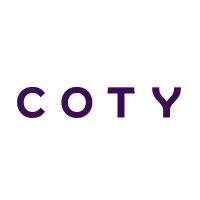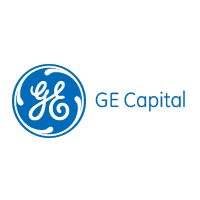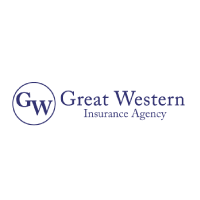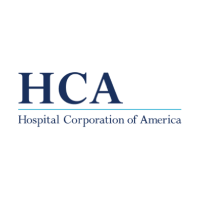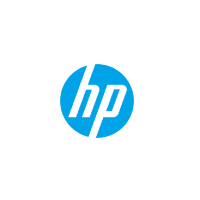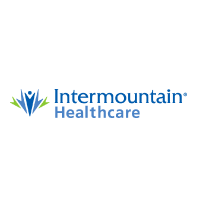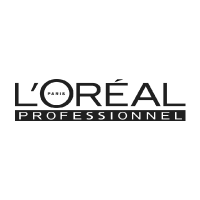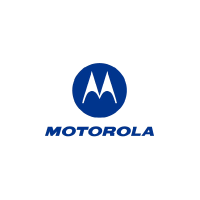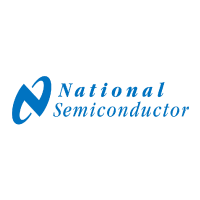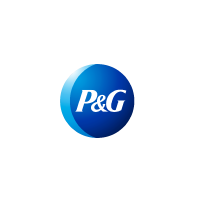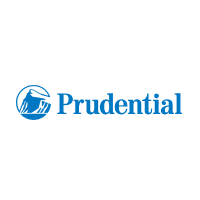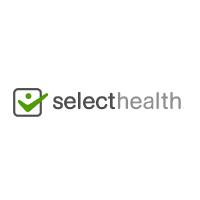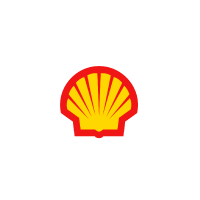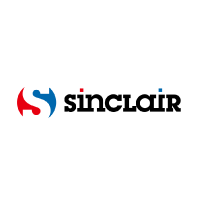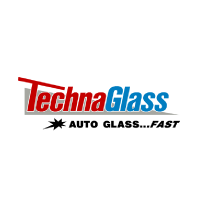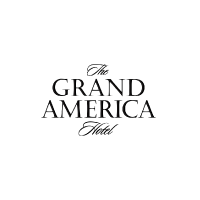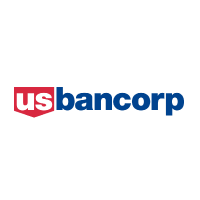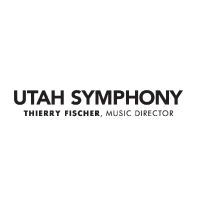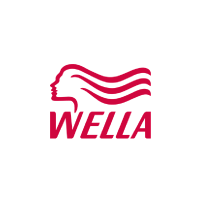 I've helped dozens of women and introverted executives make lasting change and succeed including:
EC member of Fortune 50 energy company
CEO financial services company
CEO/founder high performance sporting goods company
Internationally renowned public speaker
Senior-level politician
CEO international diversity organization
CEO Healthcare company
Leadership team global health insurance company
Director of business development global health and beauty products company
Partner global law firm
CEO, Internet start up
Leadership team/Founders of international beauty products company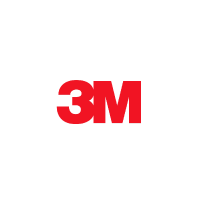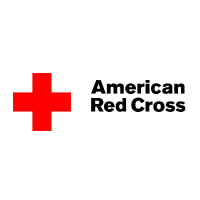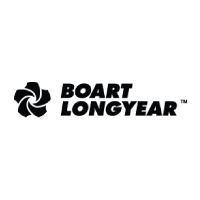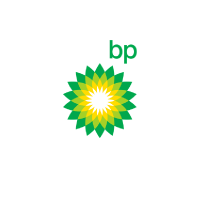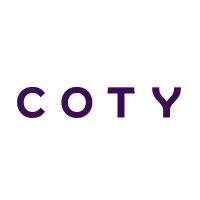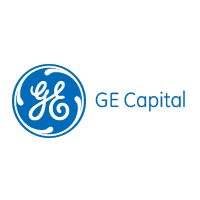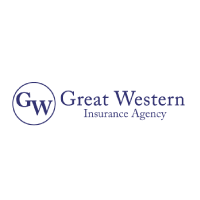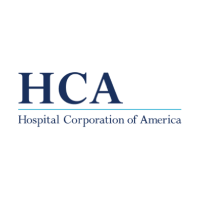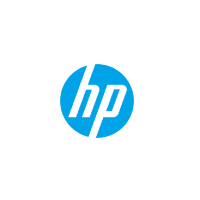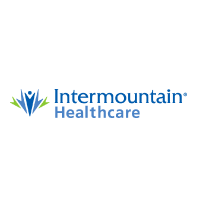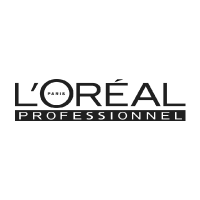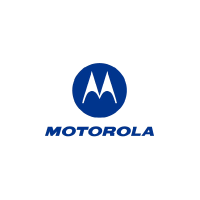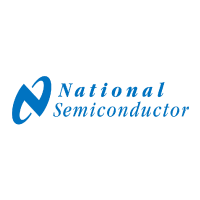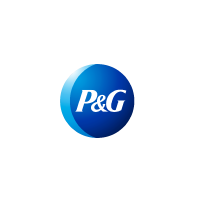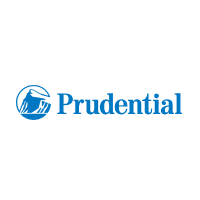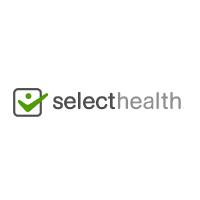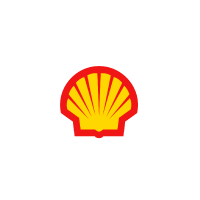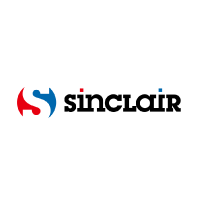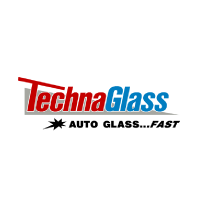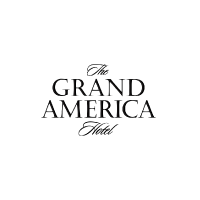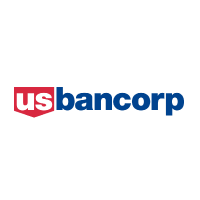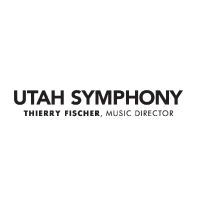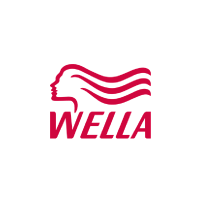 "Coni's my secret weapon. I trust her insight, judgment, and ability to see what's really going on and what needs to happen to move the ball forward in the right direction in any scenario"
CIO, Global Energy Company
Based on my breakthrough research and 25 years experience, I've developed an effective process to help women and introverted leaders project powerful presence and reach their potential. If you're an introverted leader or executive, or simply want to excel in your field, I can help you transform and perform by improving your personal presence, honing your communication skills, and projecting authentic confidence. I help you overcome challenges, break through blockers, feel motivated and energized, and set and achieve your goals.

The first step is asking yourself the right questions. If any of these questions resonate with you, I can help:
Do you wish you were a better communicator, more confident public speaker, or able to project gravitas in important situations?
Do you feel the cards are stacked against you for the top roles because of your personal presence, possibly as an introvert or female leader?
Do you feel that being introverted is a disadvantage in a highly 'noisy' world?
Do you want to feel confident and in control of work situations?
Would projecting authentic confidence help you succeed in your career as a lawyer, solicitor, politician, or other high-profile job?
Are you unsure of how others perceive you and what first impression you make?
Do you want to feel more confident in your personal style and visual presence? Or just know how to dress authentically and still be taken seriously in the workplace?
Do you want to thrive, not just survive, in a competitive business climate?
Do you struggle with being motivated and happy in your career or adapting to change?
Would you like to leverage the nuances of power and body language? Do you know how to read and project strategic body language? Or how to figure out the best place to sit in a room depending on what you want to achieve in the meeting?
Are you looking to advance your career? Or do you need clarity to find a purposeful and fulfilling path?
Do you feel pressure is overwhelming and you need strategies to cope?
Do you need help managing challenging people or strategizing ways to overcome conflict?
Do you feel invisible or isolated in your organization?
Need someone to discuss critical issues with?
Do you sometimes feel you're not getting through to others or not coming across the way you intend?
Are you confident in your speaking voice or do you want to improve the way you present yourself verbally?
Are you an introvert who needs to influence others and want to make your voice heard?
"After working with Coni, I look and feel fabulous I now know what to wear, when to wear it, and how to present a great image. I recommend her highly to anyone who wants to feel confident and powerful every day."
- GLORIA CASTILLO
CEO, Chicago United
"Coni is a pro... She joined our business and made a very quick impact... sharp mind and great intuition. Knows her field incredibly well and inspires confidence. Hope to work with Coni again - fun, smart and very focused. A pleasure to work with and a very smart lady"

- WAYNE DAVIES
Senior Vice President
GE Capital
"Coni is extremely gifted in helping leaders create a powerful personal brand. Work with her - you'll enjoy, and benefit from, the experience"
- KEVIN MURRAY
Managing Director
Bell-Pottinger Communications, London
"Working with Coni has been such a positive experience. I've lost track of the positive comments from colleagues, friends, family and others who are amazing by the transformation and see this as a better version of who I really am"
- ANNE EWERS
President and CEO Kimmel Center, Philadelphia, USA